At Rerotti beauty salon we are all about improving and bringing out the beauty in you. Our salon is dedicated to helping you feel rejuvenated and beautiful from head to toe, as well as individual treatments for hair.
Established in 1985 we have built up an enviable reputation for our unique range of services, using world renowned products, delivered by our highly trained and knowledgeable team of aestheticians.
Our salon is modern, hygienic, and well equipped, providing the perfect place to unwind and be pampered. Our mission is to strive to bring the latest and best trends in hair, beauty and products to our clients to transform their looks and to make them look and feel beautiful.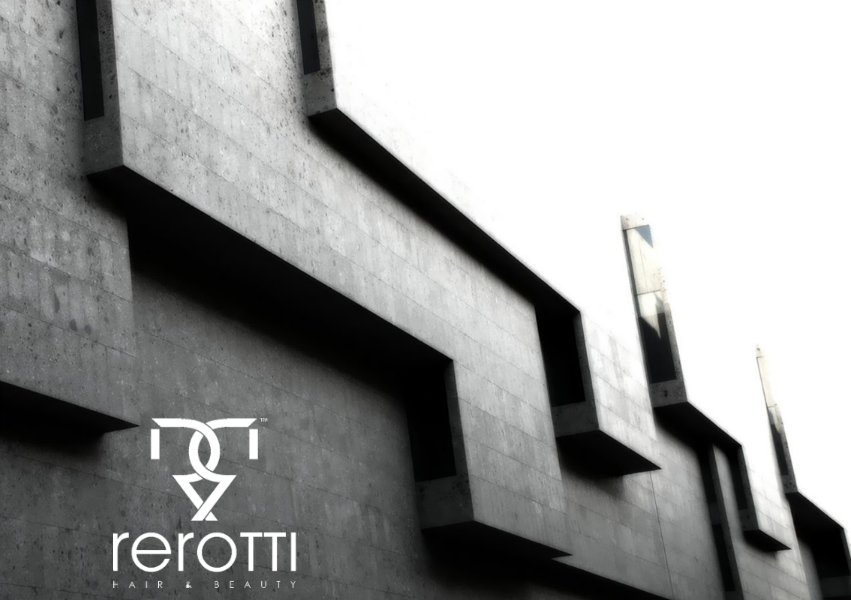 Great hair design begins with the client. We study individual features, characteristics and personal style, applying each cut and colour with careful consideration and precision, creating the ultimate individualised look that's effortlessly sophisticated.
A great cut and color starts with you. The shape of your face, the tone of your skin, the angle of your jaw and your sense of style. The lines of a Rerotti haircut are like arrows accentuating only your best features.
At Rerotti, we pride ourselves in creating a seamless fusion of cut, color and client.
We believe that perfect beauty is different for every woman and that achieving it should never be a daily struggle. That's why we never mass produce but always tailor the look: considering the individual's unique features and needs when conceiving their cut and color. We never concoct styles that just wash out, but cut a shape that is long-lasting, making it quick and simple to recreate every day.
Realizing perfect beauty – individual and practical – is our goal. This is Rerotti. This is Hair Design.
Future Openings
Lebanon – Qatar – Kewait – KSA – Egypt – Morocco – USA