Have a Look At Our Branches
ITALY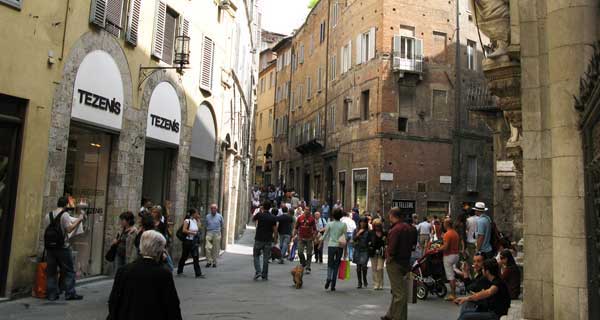 Siena
Siena, a city in central Italy's Tuscany region, is distinguished by its medieval brick buildings. The famous Piazza del Campo, is the site of the Palazzo Pubblico, the Gothic town hall, and Torre del Mangia. It is known for its intriguing history and it's beautiful environment.
USA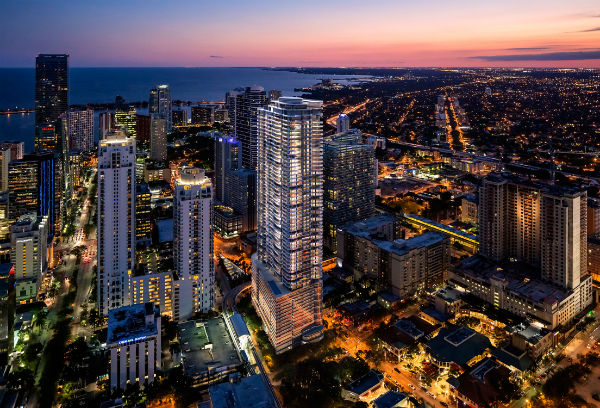 Miami (Brickell)
Young professionals dress to impress in Brickell, downtown's ambitious sibling. As Miami's "Manhattan of the South," Brickell takes fiscal business to new heights. Towering financial centers, luxury condo complexes, and elevated metro-rails shade the neighborhood's favorite cafes and clubs along Miami Avenue.
Singapore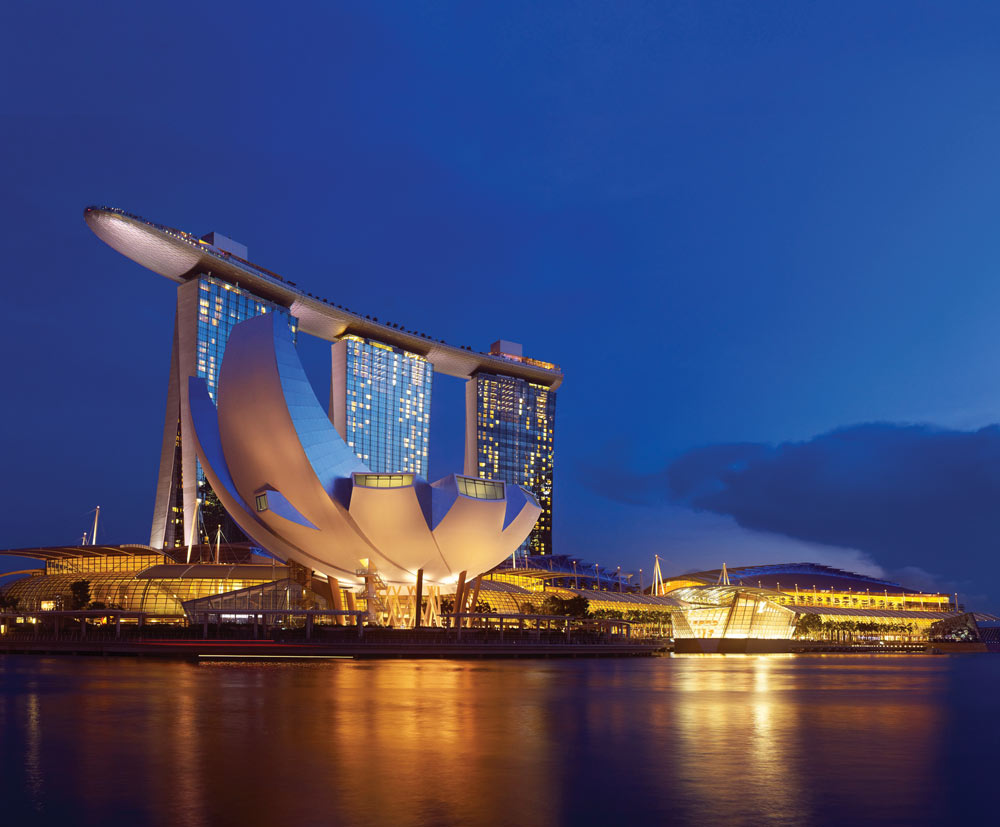 Marina Bay Sands
A destination for those who appreciate luxury. An integrated resort notable for transforming Singapore's city skyline, it comprises three 55-storey towers of extravagant hotel rooms and luxury suites with personal butler services. This iconic integrated resort boasts luxury accommodations, upscale shopping and an infinity pool with unparalleled views of the city.
UAE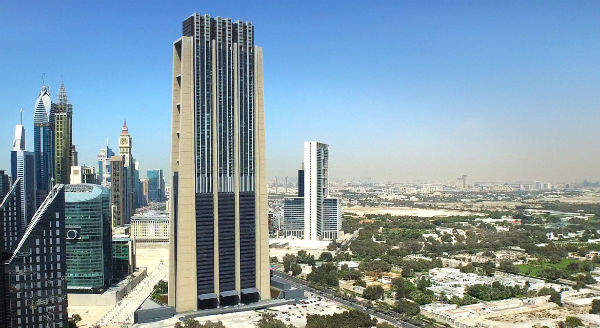 Index Tower
Located in the Dubai International Financial Centre (DIFC) area, this breathtaking 80 story tower houses both residential and office apartments. Built by award winning architects Foster & Partners, this tower has won accolades including being named "Best Tall Building Middle East & Africa" by the Council on Tall Buildings and Urban Habitat in 2011.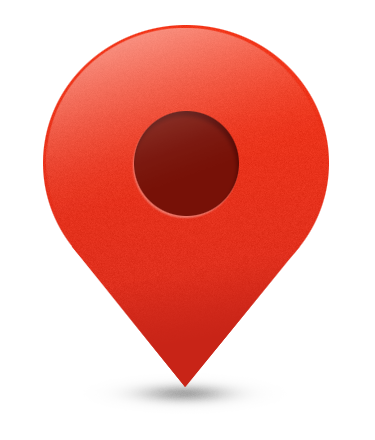 +971 4 330 5085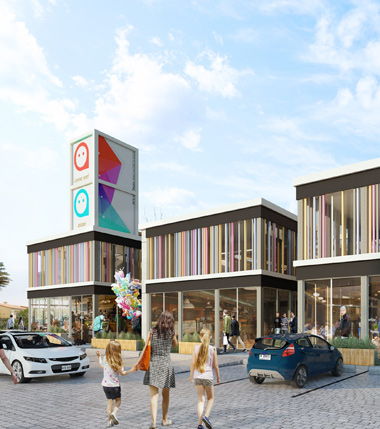 Aswaaq Community Mall – Al Barsha South
Al Barsha South is a popular residential district located to the south of Al Barsha which features villas, townhouses and houses some famous landmarks, such as Dubai Autodrome and Mall of the Emirates. Aswaaq Community Malls has a neighborhood that combines the spirit of a bazaar and the feeling of an outdoor market located at the heart of communities. Each community mall is complemented with a tailor-made assortment of retail shops to meet the different needs and demands of the surrounding communities such as pharmacies, beauty saloons, stationary, restaurants, banks and others.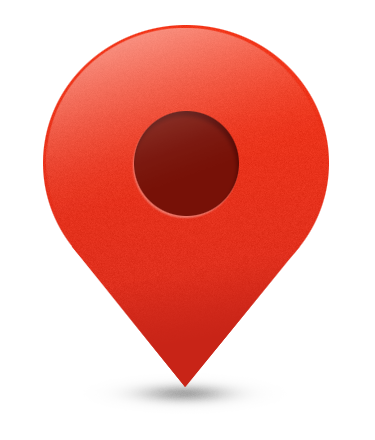 +971 4 224 7024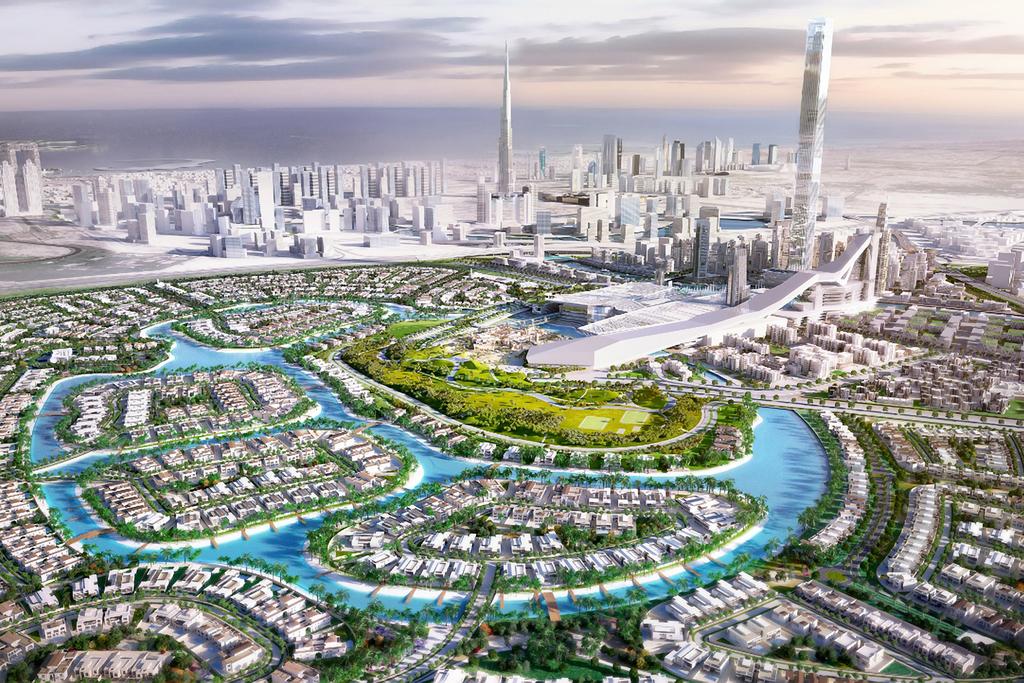 Meydan District One – MBR City
Mohammed Bin Rashid City, popularly known as MBR City, is one of the biggest mixed-use developments in the emirate of Dubai. The development comprises of state-of-the-art tourist attractions, a hub of leisure activities, the biggest shopping centre in the world, a large-scale park, the world's largest man-made lagoon and 45 million sq. ft. of freehold property.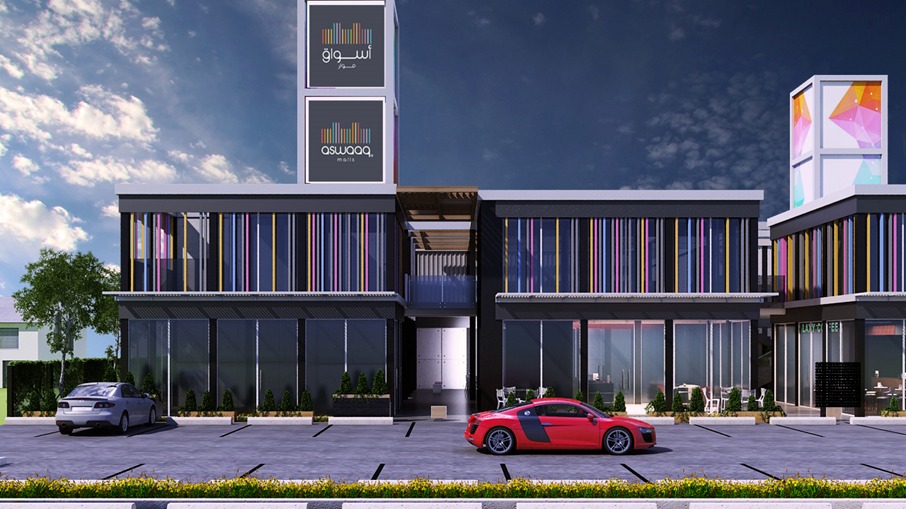 Design is so simple, that's why it is so complicated.