ABOUT US
At Rerotti beauty salon we are all about improving and bringing out the beauty in you.Our salon is dedicated to helping you feel rejuvenated and beautiful from head to toe, as well as individual treatments for hair.
Established in 1985 we have built up an enviable reputation for our unique range of services, using world renowned products, delivered by our highly trained and knowledgeable team of aestheticians.
Our salon is modern, hygienic, and well equipped, providing the perfect place to unwind and be pampered. Our mission is to strive to bring the latest and best trends in hair, beauty and products to our clients to transform their looks and to make them look and feel beautiful.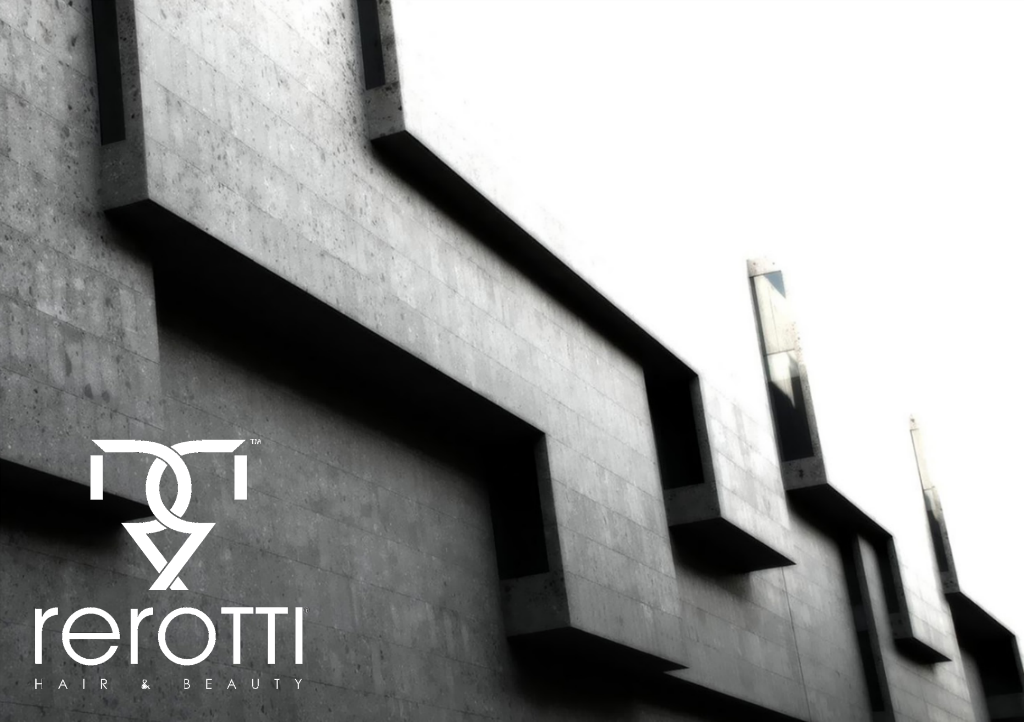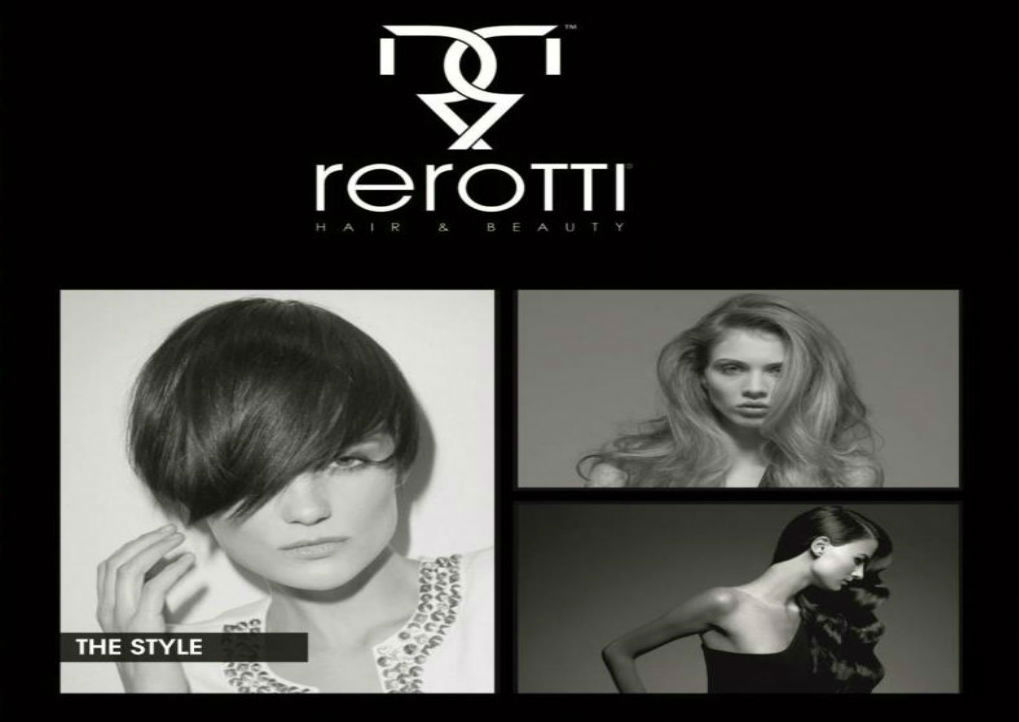 CONCEPT
Rerotti is a venture encompassing creativity, hairdressing excellence and superior customer service. The Rerotti salon specializes in the very latest hair styling ideas and the entire team is qualified at the highest level of training to ensure they can.
MISSION
Great hair design begins with the client. We study individual features, characteristics and personal style, applying each cut and color with careful consideration and precision, creating the ultimate individualized look that's effortlessly sophisticated.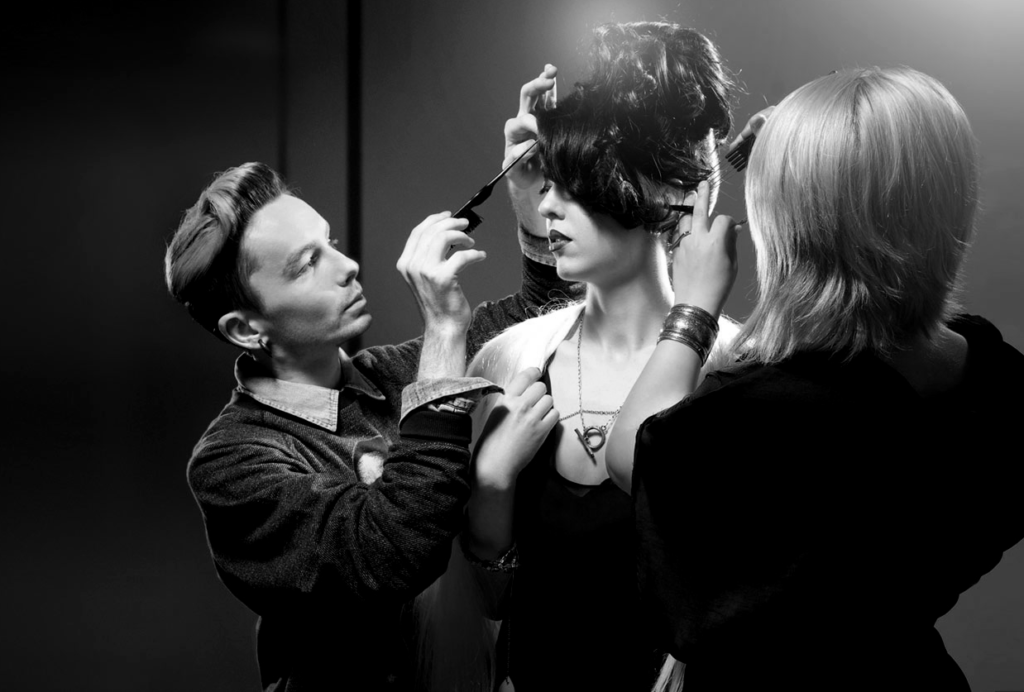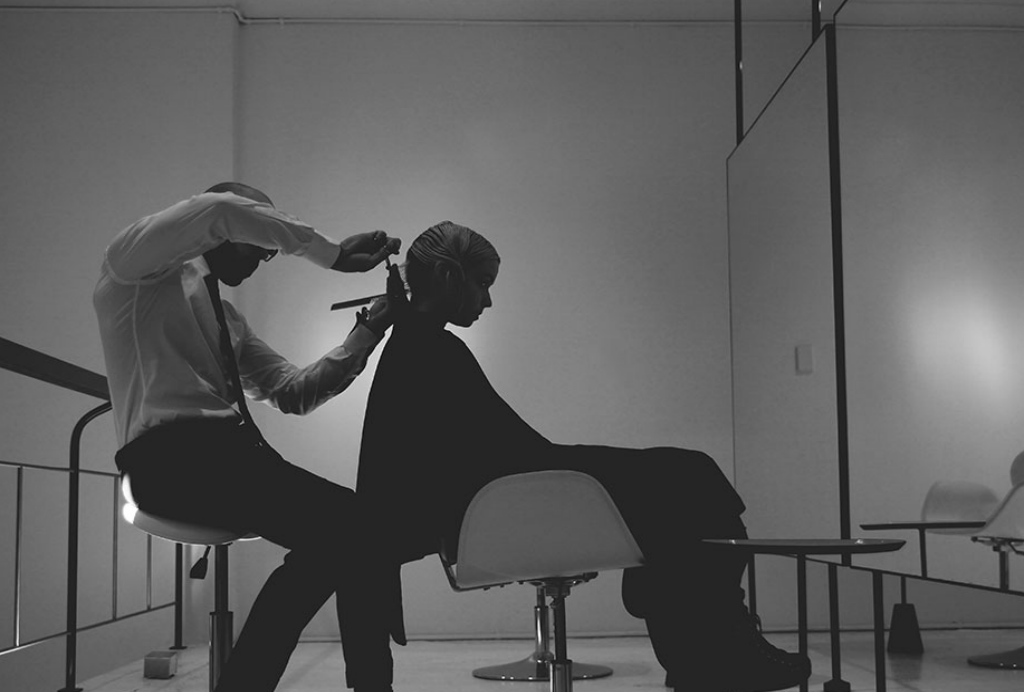 VISION
We believe that perfect beauty is different for every woman and that achieving it should never be a daily struggle. That's why we never mass produce but always tailor the look: considering the individual's unique features and needs when conceiving their cut and color.
ACADEMY
At the Rerotti Hair Academy you will learn cutting edge techniques in a fun and contemporary environment. The academy is the ideal place to realize your passion for hairdressing and to advance your career.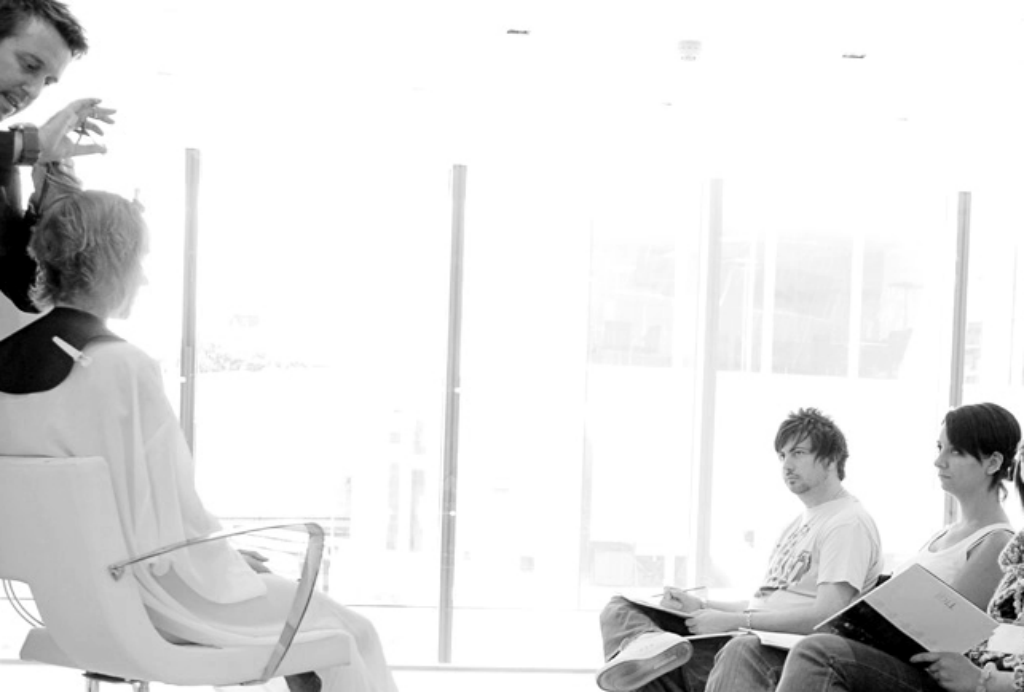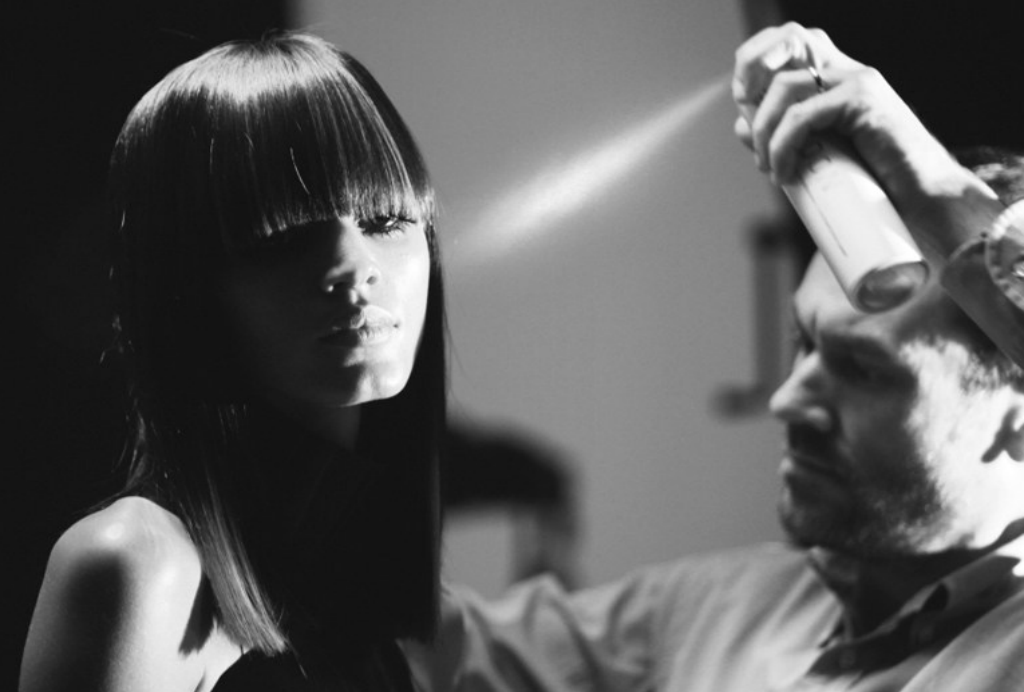 LADIES
A Rerotti haircut and color is utterly distinctive in the way it is precisely tailored for the individual. Colors are applied and perfectly blended to flatter the individual and bring the cut to life. Our highly skilled creative hairdressers and color specialists will advise you on what you need to know to maintain your look.
GENTS
At Rerotti, we believe that the basis to a man's perfect haircut is excellent technique and an innate feeling for suitability. Our barbers are trained to a high standard of specialization to have a comprehensive knowledge of head shape and texture.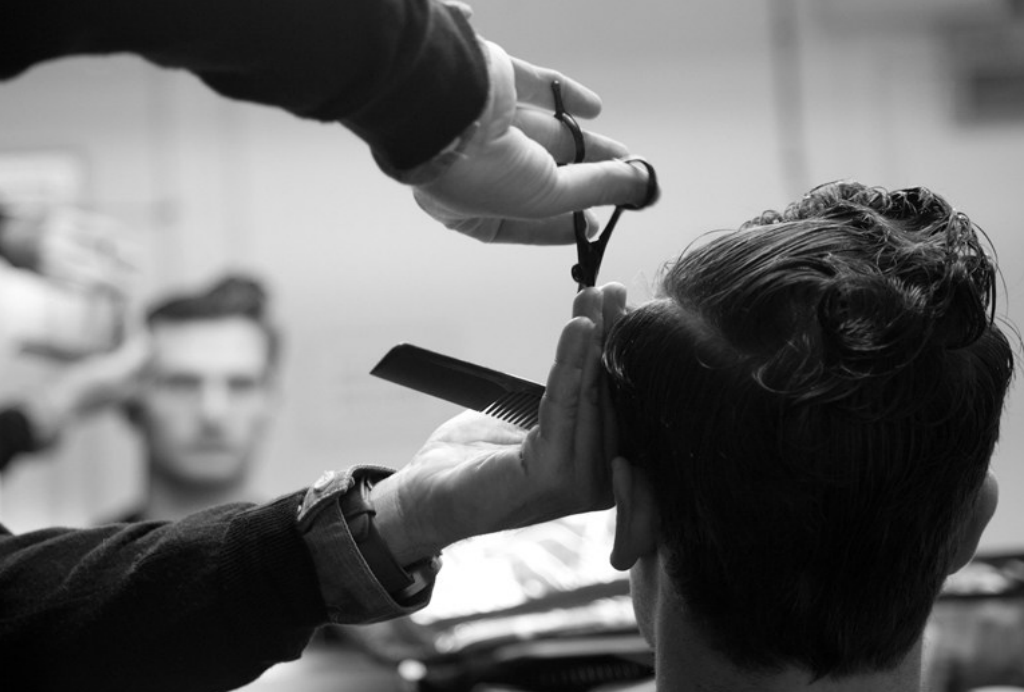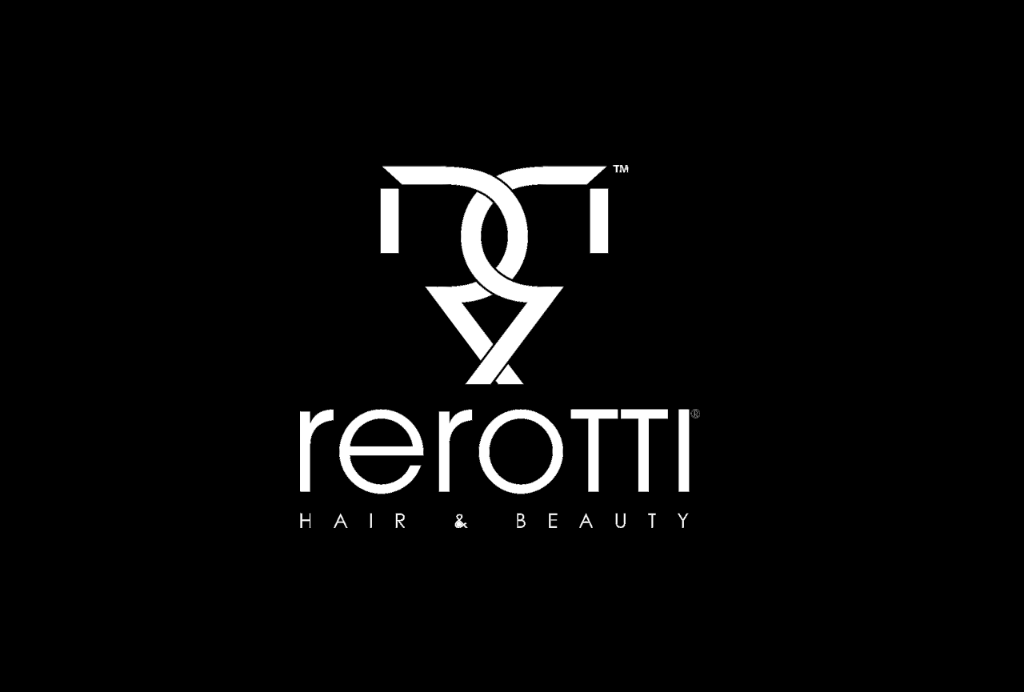 FRANCHISING
What makes Rerotti unique is our iconic brand. With decades of experience, when franchising a Rerotti Hairdressing Academy or Salon, you are not only investing in a brand but also becoming part of our family. Rerotti can provide you with the opportunity to win with a business that is in high demand. We are a brand known around the Middle East with a team that cares about YOUR success.